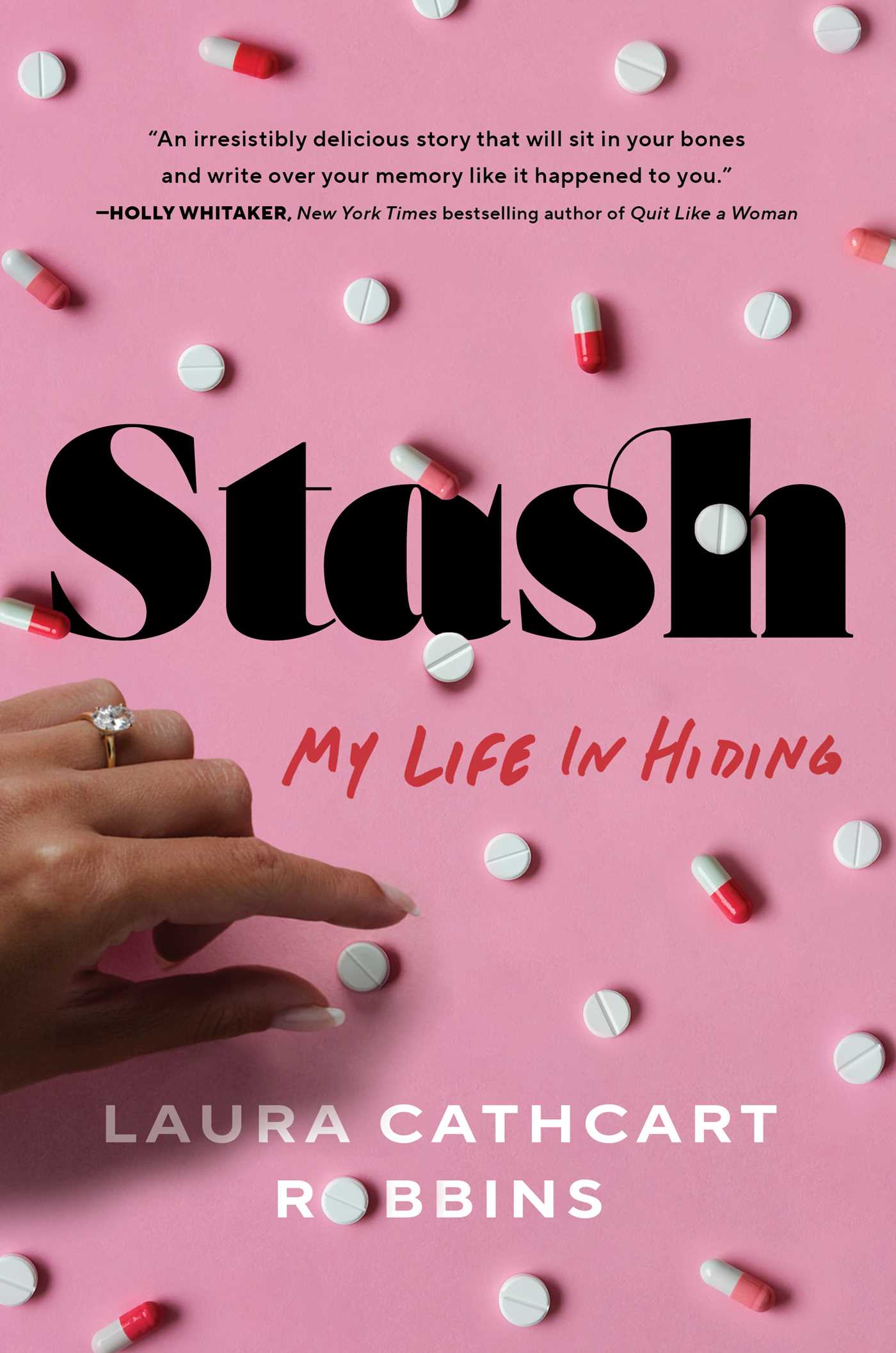 Have you ever felt like the only one in the room? That uneasy feeling of being different, isolated, or misunderstood, having to perform to a norm that is entirely misaligned with who you are can be jarring. But what if those moments of feeling out of place are actually the key to unlocking a deeper understanding of ourselves and the world around us? Welcome to a groundbreaking episode where we dive deep into the unseen divide with our guest, Laura Cathcart Robbins.
Laura Cathcart Robbins is an accomplished author, freelance writer, speaker, and host of the popular podcast The Only One in the Room. Her new memoir, Stash: My Life in Hiding is about the journey to sobriety and self-love amidst addiction, privilege, racism, and self-sabotage. With years of experience as a speaker and school trustee, Laura has played an instrumental role in creating The Buckley School's nationally recognized committee on Diversity, Equity, Inclusion, and Justice. Her recent articles in HuffPost and The Temper, addressing race, recovery, and divorce, have earned her worldwide acclaim.
In addition to her writing and speaking, Laura is a 2022 TEDx Speaker and an LA Moth StorySlam winner. Her passion for storytelling and creating inclusive spaces has led her to serve on the advisory boards of the San Diego Writer's Festival and the Outliers HQ Podcast Festival. 
In this episode, we dive into:
The powerful role of vulnerability, honesty, and openness in fostering genuine connections, breaking down barriers and coming home to yourself.

How so many of us try to cope with stress, overwhelm, or differences by turning to unhealthy behaviors, even addiction, and how these need not be lifelong conditions.

How comparing your suffering to others often only piles on, rather than eases the pain.

An unusual take on redefining and rebuilding relationships after life-altering events, like divorce, addiction and recovery.

The importance of including diverse voices in educational and communal spaces and beyond.
You can find Laura at: Website | Instagram | The Only One In The Room Podcast
If you LOVED this episode:
You'll also love the conversations we had with Rich Roll about his journey through addiction and awakening.
Check out our offerings & partners: