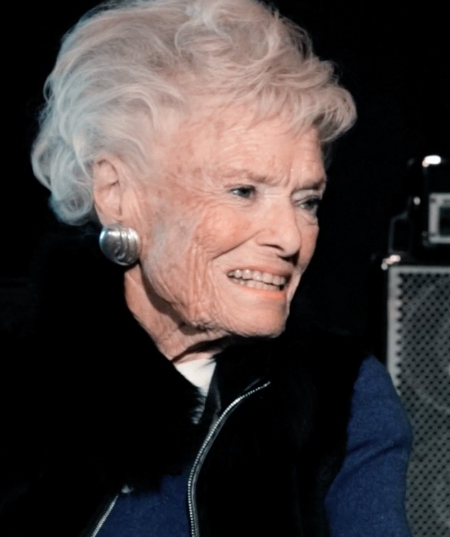 You may recognize the last name of today's guest.
Yes, Eve Branson is the mom of legendary entrepreneur, Virgin founder and adventurer, Richard Branson. But she's also very much a force of nature in her own right. In fact, it's easy to see where Richard got his legendary sense of possibility and adventure from.
Eve is a multi-time entrepreneur, former ballet dancer, military gliding instructor for the Women's Royal Naval Services or WRENS during World War II, flight-attendant, mom of three kids, philanthropist and founder of the Eve Branson Foundation and now author of a new book called Mum's the Word: The High-Flying Adventures of Eve Branson.
I recently had a chance to sit down with Eve to explore her remarkable journey. The conversation ranged from how both her and Richard turned dyslexia into a "different way" of working in the world and even an asset to how she became involved in improving the lives of women and children in Morocco. Common to nearly everything she's accomplished is an indomitable spirit and a lens that says anything is possible, no matter what anyone else says.
Enjoy the conversation!
Watch this week's episode here, subscribe for our weekly updates below and be sure to listen and subscribe on iTunes so you never miss an episode and you get to take each juicy conversation on the go.
+++ Camp GLP Update: $100 Discount Still Available!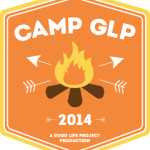 When was the last time you felt "lit up?" We don't get many opportunities to do things that become defining stories in our lives, moments to step out of the day-to-day grind and experience deep change and reconnection in our careers, businesses and lives. Camp GLP can be that moment for you. Think summer camp for grown-ups meets good life ignition switch and career kickstarter. Come join in the adventure!