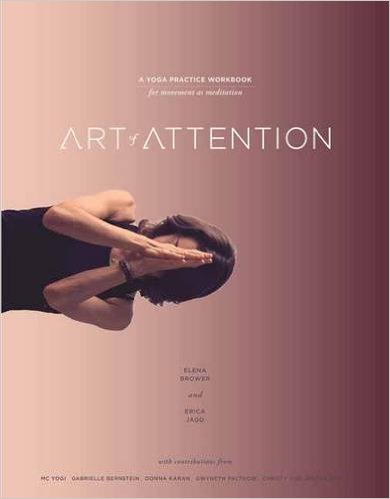 Today's guest, Elena Brower, dedicated her life to the practice and teaching of yoga nearly 20 years ago. She rose to acclaim, becoming known first as a wonderful teacher on the New York yoga scene, and then a teacher of teachers on a larger stage.
But she also had a secret. Actually, not so much a secret as an addiction. And there came a time where she felt she not only had to get sober, but also share the journey in a very public way. With her students, her community of teachers, and her son.
It became one of the most empowering journeys of her life. This is just one of the many paths our conversation takes in today's episode.
We explore Elena's early years, her career in textile design and what led her to leave it behind and make yoga her "thing." We talk about the path to becoming a teacher, then eventually developing an authentic voice, a treasured lens and emerging as a teacher of teachers. We explore the power of awareness and mindful attention.
We also dive into what it's like to run your own studio, to travel the world, speaking and teaching. And, we talk about how becoming a mom has changed her and her world in a profound way.
The emergence of digital practice and online yoga classes and education, something Elena has embraced, finds it way into the conversation as well. And we explore Elena's latest ventures, Teach.Yoga, a global hub of content and inspiration created by yoga teachers, for yoga teachers and her beautiful self-practice guide, The Art of Attention.
Be sure to subscribe to our weekly Good Life Updates and listen on iTunes to make sure you never miss an episode!