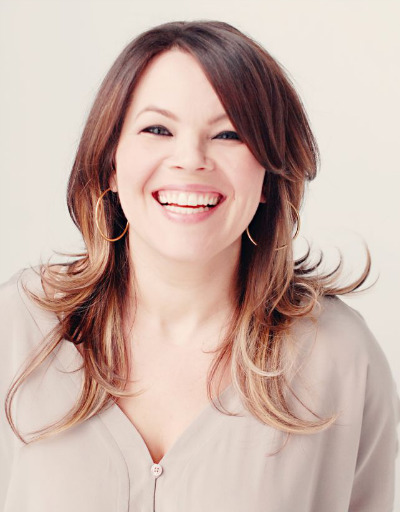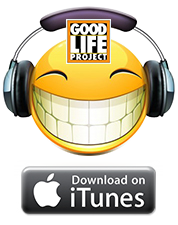 Danielle LaPorte is a creative force of nature.
If she deems something worthy, it'll happen. Doesn't matter how many have tried before. Or how many people tell her it's not possible. That's their truth, not hers.
Along the way, she's taken a high-school degree and gone toe-to-toe with Ivy League Ph.Ds at a Washington think tank. She launched her own branding firm, wrote the bestselling book The Firestarter Sessions, based on her experience "lighting up" hundreds of entrepreneurs.
She's spoken around the world in front of audiences of thousands, creating what's often described as soulfully transcendent moments. More recently, she's given birth to The Desire Map. And rumor has it, there's even a new magazine set to launch in 2014. Yes, a real, live paper magazine.
In this week's episode of Good Life Project, we explore this remarkable journey. We look at what fuels LaPorte, how she feels about traditional education, bureaucracy, serving others and building businesses and careers as an outgrowth of the fiber of your being. We get into why anyone would want to launch a print magazine when the world is going digital and what's going to be in it ( she even drops an impromptu tag line, fair warning, nsfw).
We also talk about major challenges. Danielle gets very real, very fast. She's not afraid to call things the way she sees them, including the bumps and triumphs along her own path. So much wisdom along the way!
As always, if this episode resonates, feel free to share it with friends (email, tweet, facebook).
And, be sure to sign up for email updates below to get instant access to the mp3 download vault. Or check us out on iTunes.
With gratitude,
Jonathan