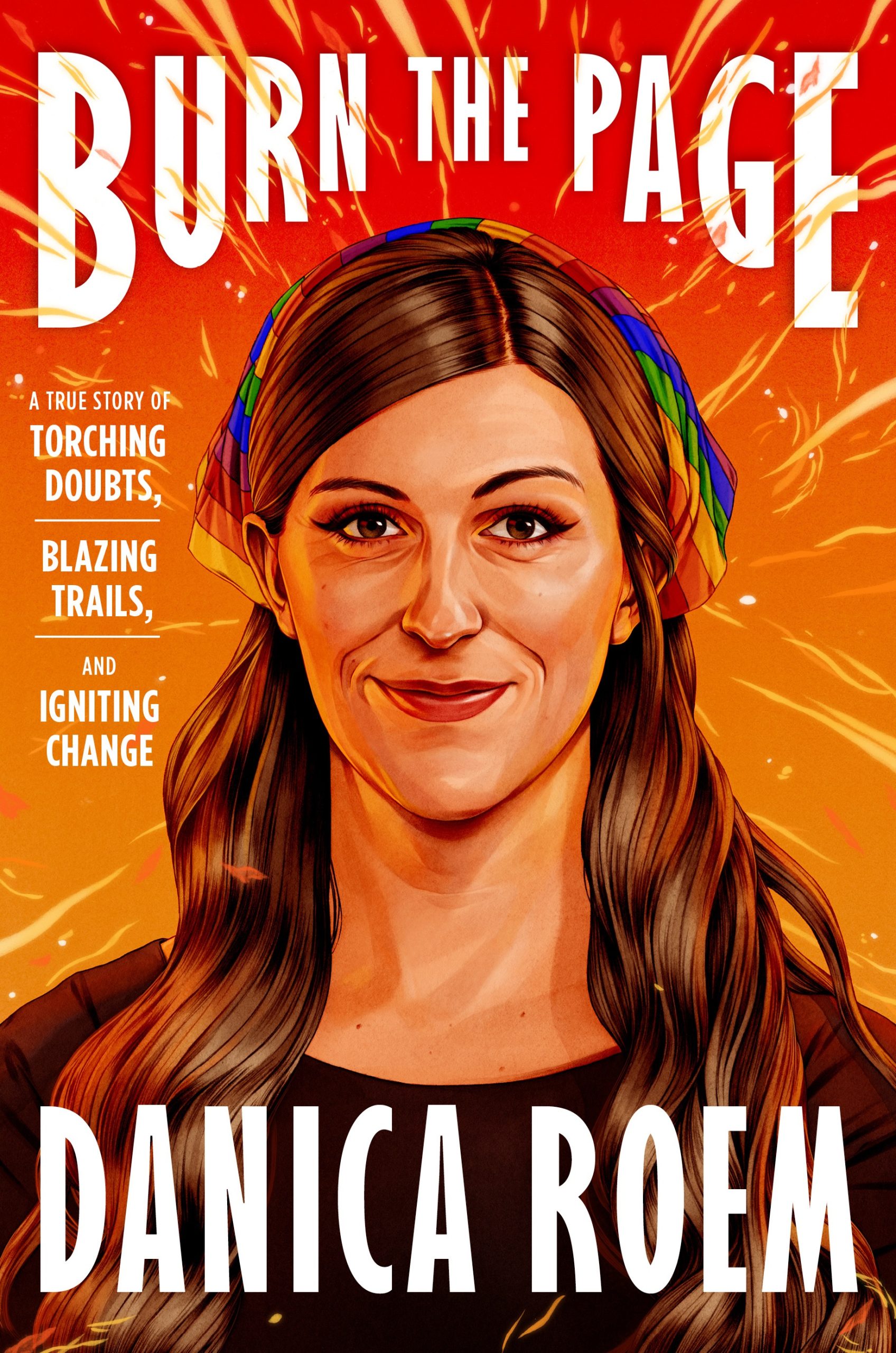 My guest today, Danica Roem, went from fronting a Death Metal band by night while building a career as an accomplished journalist by day, to being the first person to be elected and serve in any U.S. state legislature while openly transgender.
When you hear that story, you might think, "wow, that's amazing, but I don't really relate." Not so fast. When you zoom the lens out, Danica's story is really about the quest to live as the truest expression of yourself, to not stifle or deny who you are, and to find a sense of home for all parts of you within a community. Which is something nearly all of us often struggle with. I know I do.
Think about the first time you felt seen and heard, despite what you look, talk, or act like, what you believe, or who you love. We all want to be embraced for who we truly are, and there's no better feeling than finding that affirmation and safety in your chosen community. Whether it's family, friends, or even strangers you share a common interest with, experiencing life's smallest and most significant moments is much more meaningful when shared with another person. 
This is especially relevant now, when it's so easy to choose divisiveness over unity or focus on the differences between ourselves and the next person versus the similarities. But when we peel back all those external layers, labels, politics, and more, what we find is that we're all human and that shared experience is the common ground we can always stand on. This is why I was so excited to be in conversation with Danica Roem.
In addition to her passion for metal, love of service, and being a part of the historic group that flipped seats in the 2017 Virginia election, Danica's writing has been featured in USA Today, People, GQ, The New York Times, Elle, and many others, and she was the subject of the GLAAD award-winning documentary This is How We Win. 
My chat with Danica takes us back to her teenage years, where she first found her community in (what may sound surprising now, but won't later) metal music. We talk about the struggles of masking the authentic parts of yourself in order to fit in, and how she's been able to use her experiences to relate with people from all different backgrounds on a human level. 
Danica's new memoir-meets-manifesto, Burn the Page: A True Story of Torching Doubts, Blazing Trails, and Igniting Change, deconstructs the many, sometimes outrageous and deeply isolating and offensive stories her doubters and opponents have thrown at her and shows through brutal honesty how she's turned her identity, values and experiences into her greatest strengths. She brings that same honesty and authenticity to our conversation today, so know that you're in for a real treat. 
You can find Danica at: Website | Twitter
If you LOVED this episode:
You'll also love the conversations we had with Jeffrey Marsh about living into your own sense of identity, unapologetically.
Check out our offerings & partners: 
Visit Our Sponsor Page For a Complete List of Vanity URLs & Discount Codes.
IMPACT: IMPACT makes it easy to find and invest in companies that share your values, helping to better align your portfolio with the kind of world you want to create. Trade your way to the world you want with IMPACT by Interactive Brokers. Download the app today and use code GLP to get $30 of stock credit. Disclaimers and Disclosures: Note: The podcast ad for the

IMPACT

 app is unscripted and being recorded live. It may contain some slight differences. Please visit https://

impact

.interactivebrokers.com/ for full details of products and services. Interactive Brokers, LLC member FINRA/SIPC. The projections or other information generated by

IMPACT

app regarding the likelihood of various investment outcomes are hypothetical in nature, do not reflect actual investment results and are not guarantees of future results. Please note that results may vary with use of the tool over time. The paid ad host experiences and testimonials within the Podcast may not be representative of the experiences of other customers and are not to be considered guarantees of future performance or success. The opinions provided within the ad belong to the host alone.
photo credit: Doug Stroud