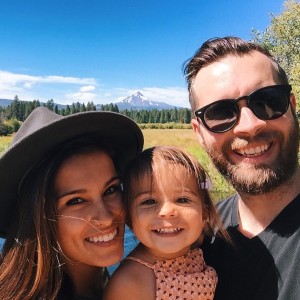 Dale Partridge was riding high, or so it seemed.
A serial entrepreneur and founder of the cause-driven venture, Sevenly, the media loved him and thrust him into the spotlight. Sevenly venture was not only making money, it had also raised more than $4 million for hundreds of causes and more than a million people.
From the outside looking in, everything was fantastic. But, inside, he was dying. Living a life at a pace that was destroying him, pulling him away from his family, ruining his health and making him question everything.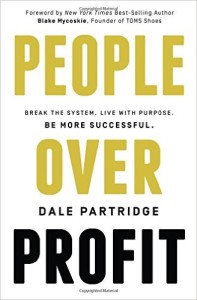 Eventually, he hit the wall. And he decided to make some major shifts. Stepping away from the company he started, he picked up his family and moved to Bend, Oregon, a small town 3 hours from Portland to start the painstaking process of rebuilding his life, his health and his living. Reconnecting with the people and things that mattered, starting with his family.
His recent book, People Over Profit, shares this story, taking you inside the lifestyle implosion that led to a good life evolution.
I had a chance to sit down with Dale in his recording studio in Bend this summer to talk about everything from entrepreneurship to family, design and community, why people share things ("people don't share ugly!"), why being different matters and even the potential impact city-living has on life.
Be sure to subscribe below and listen and subscribe on iTunes to make sure you never miss an episode!