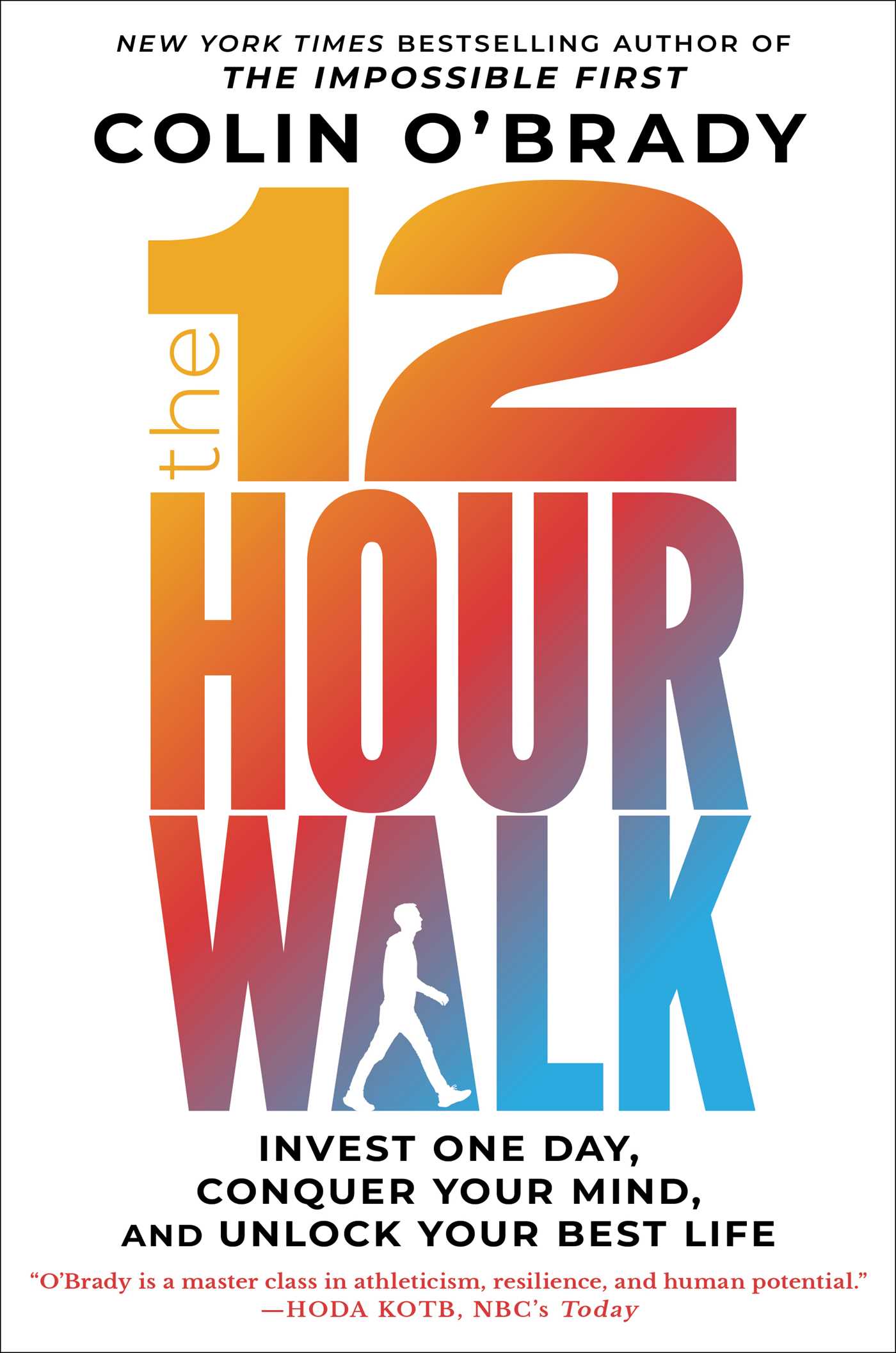 So, what would make someone strap a sled loaded with 375 pounds of food and supplies onto their body, then drag it across a stormy, windswept, frozen landmass at the bottom of the earth for 54 days in brutal subzero temperatures, just to say they did it? What might the average person – meaning you and me – who has little to no interest in doing anything remotely so extreme, learn from this experience that would translate into our ability to live better lives, in far less brutal environments, every day? And, how might committing to a more accessible, single-day of challenge, radically change our perspective on all parts of life?
These are the questions I had, and the topics we explore with today's guest, ten-time world record-breaking explorer, speaker, entrepreneur, and expert on mindset, Colin O'Brady. His feats include the world's first solo, unsupported, and fully human-powered crossing of Antarctica, speed records for the Explorers Grand Slam and the Seven Summits, and the first human-powered, 700-mile ocean row across Drake Passage, maybe the most dangerous and brutal body of frigid, wave-stream ocean that spans South America to Antarctica.

Colin's highly publicized expeditions have been followed by millions and his work has been featured by The New York Times, The Tonight Show, The Joe Rogan Experience, and The Today Show. He is the author of The New York Times bestseller The Impossible First and now The 12-Hour Walk: Invest One Day, Conquer Your Mind, and Unlock Your Best Life.
But, what got me so curious, was how preparing for and then mounting these extreme, physically-grueling challenges, was actually as much, if not more about the mind as it was about the body. And, I wanted to know, beyond why anyone would do these things, how they changed him, as a human being, what we all might learn from this and how we might create more accessible, yet transformative versions in our own lives, and experience the powerful benefits that come from them? And, as part of that, we talk about an interesting invitation he's created to say yes to what he calls The 12-Hour Walk.
You can find Colin at: Website | The 12-Hour Walk | Instagram
If you LOVED this episode:
You'll also love the conversations we had with Rich Roll about the interplay between body and mind and how we can use each as a lever to evolve the other.
Check out our offerings & partners: 
photo credit: Steve Olpin