In her early twenties, Christina Rasmussen developed an intense curiosity that your average "kid" would've found more than a bit macabre.
She wanted to know how to help people deal with death. So she studied it intensely, poured her heart into it, even did her masters thesis on bereavement.
Nobody really understood why a young student described as "so full of life" was so obsessed with death.
But, somehow, the Universe tends to have a way of preparing people not only for what's to come, but for the role they're meant to serve.
Not too long after, she found herself married with two little girls. Life was great.
But what would happen next would change everything…
Her infant-daughter passed away shortly after birth. Then her husband, with very little notice, passed away soon after from an aggressive cancer.
Christina discovered all those years studying and working around grief didn't mean a thing. Everything she'd learned, everything she'd been taught, every technique and process that was supposed to help didn't.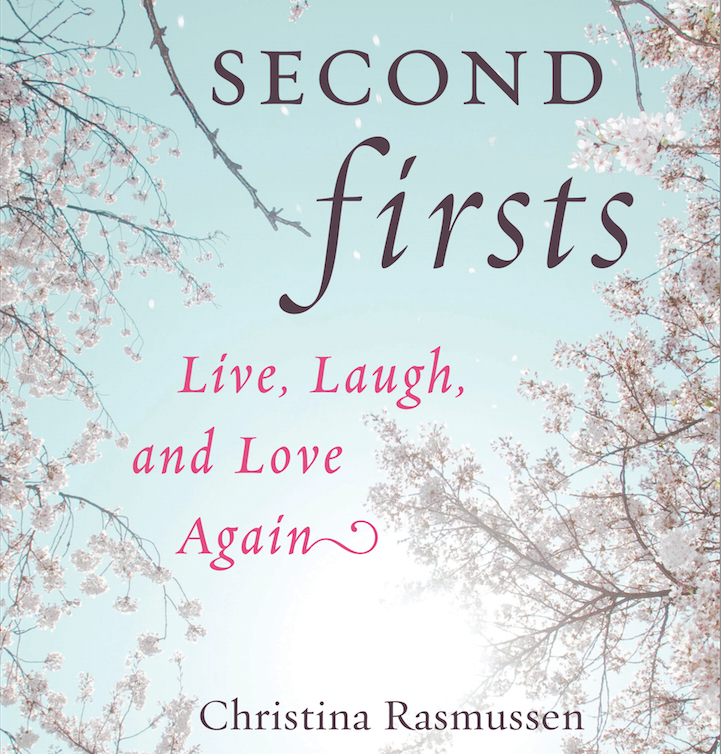 Until finally, she began to create her own way. Her own path. Her own journey and process back to humanity and then, eventually, to a vibrant flourishing life.
Christina's story and her approach to reclaiming life after loss is shared in her new book, Second Firsts.
If you're struggling with loss, whether it's the passing of someone close or even the loss of anything deeply meaningful in life or you know anyone in this place, you'll want to watch and share this moving, story-driven and empowering episode.
What begins in a dark, broken-open place ends in a place of wonder, and light and power. And even joy. Christina, today, radiates life and wisdom. And she's driven to share how she made the shift, to show others how to reclaim life after loss.
Be sure to enter your e-mail below to join the GLP tribe, never miss an episode and get instant access to the full Good Life Project mp3 audio vault.
Or, if you prefer, subscribe over on iTunes, or SoundCloud too!
With gratitude,
Jonathan