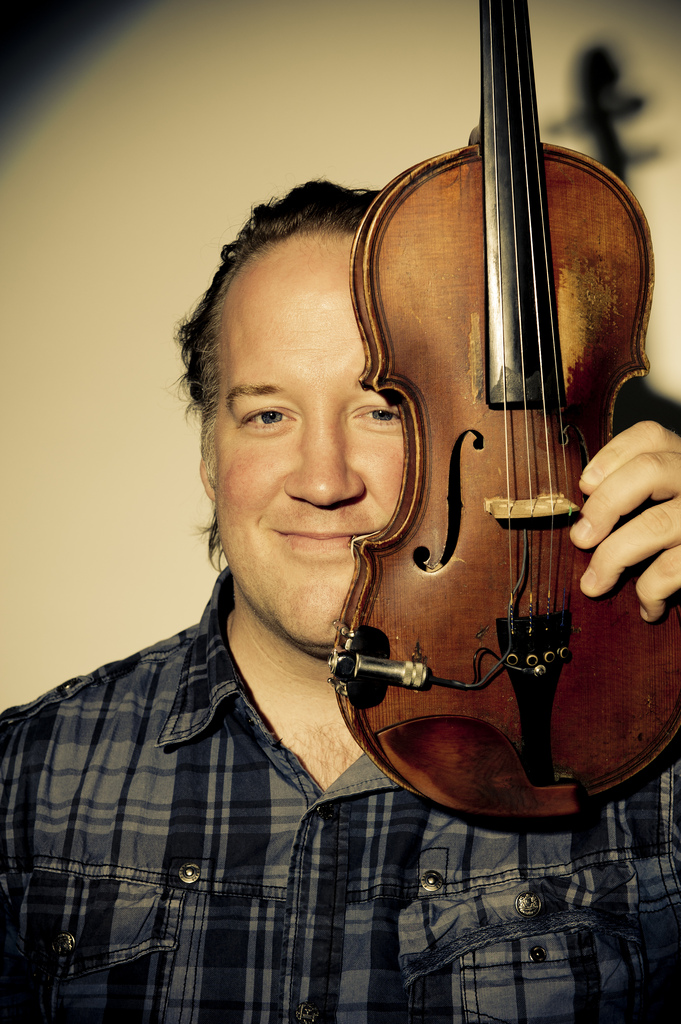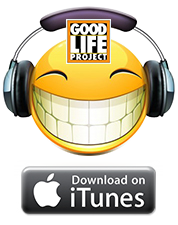 Christian Howes was a child violin prodigy.
On track to do great things in the world of classical music. Until a bad decision landed him in a maximum security prison, serving 6-25 years for drugs.
That time was horrifying in many ways. Growing up in a middle-class, tight-knit, educated community in Ohio, he'd never had contact with the type of people he'd meet in prison. He described it as being an arena of violence, sharing…
"Violence is emptiness where you'd otherwise expect to have humanity."
It was terrifying. But, it also served as a source of deep transformation. One that would change the course of his career and life in a way he never imagined. It introduced him to a world of people and music he'd never known and a part of himself that had laid dormant.
Emerging from prison after 4 years for good behavior, Christian, knew he'd have to rebuild. Rising like a phoenix, he stepped into the challenge. But with a new mission. To become one of the best jazz violinists in the world.
Now, nearly two decades later, he's just come off a weeklong run at New York's famed Lincoln Center. And he's widely acclaimed as one of the world's top jazz violinists, educators and music entrepreneurs.
In this week's episode, we go deep into this extraordinary journey. Christian is lays bare his life, with honesty and transparency, especially about his youth around music and drugs and the bad decision that led him to prison.
He shares how his time-served changed him and how, when he emerged, he was a man with a very different plan. And we talk about how he methodically rebuilt his career and life and reconnected with his family and community. How he leveraged the business lessons from his dad and applied them to music. And how other young performing artists can and should embrace the business side of their art to create opportunity.
Few fave take-aways –
On rallying back –
"Your most powerful resources are often right at the tip of your nose."
On fear of self-promotion –
"You have to chase opportunity, whether you're an artist or an entrepreneur"
On reframing selling –
"Ask people – 'Will you give me the opportunity to serve you?' If you do that a lot, you will succeed."
On money and art –
"You can serve a financial need and a human need and get paid…and it's still art."
If you're inspired by this week's episode, please feel free to email it to friends and share it online.
And be sure to subscribe to GLP by email so you never miss a future episode and get instant access to the mp3 vault, where you can download the audio for all shows and take them on the road!
With gratitude,
Jonathan