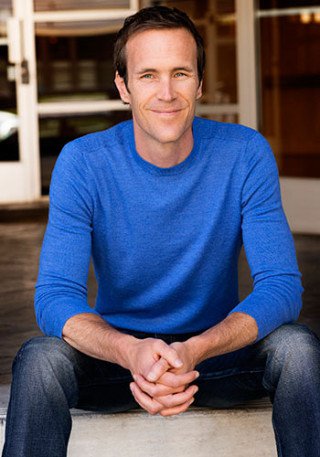 Chris Kresser is a leading voice in functional and integrative medicine and a New York Times bestselling author of The Paleo Cure.
He maintains a wildly popular, research-driven website and a clinical practice in Berkeley, CA that has been largely closed to new clients for the last 3 years, because he just can't handle the demand.
He's also a bit of a raging introvert, a total science nerd, research fanatic and a humble guy. Chris loves to go deep down the science rabbit hole. And he loves to be with, and make a real difference in the lives of the people he serves.
Funny thing is, none of this was ever supposed to happen…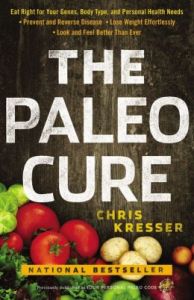 Chris' entire career was triggered by an intractable illness caught in a small surfing village in Indonesia, during what was supposed to be a year-long surf safari.
That led to a 10 year, brutal health odyssey, where he traveled the world to seek the help of more than 30 different doctors, tried every one-size-fits-all approach to diet, a mountain of meds, amassed what he now calls his supplement graveyard, all in vain. Until, finally, he decided to take matters into his own hands, start to listen to his own body, do his own research and learn to heal himself.
As he began to make progress, he decided to return to school to train in the field that has now become his vocation.
This week's episode takes us deeper into Chris' journey, his recovery and how it became his vocation. We also talk about his book and how, oddly enough, it may have been misnamed and have less to do with paleo than the title implies. And we talk about some incredibly exciting developments in the next wave of medicine.
Be sure to subscribe below and listen and subscribe on iTunes to make sure you never miss an episode. And, if you know anyone struggling with health and vitality and not getting the answers they need, be sure to share this episode with them as well.