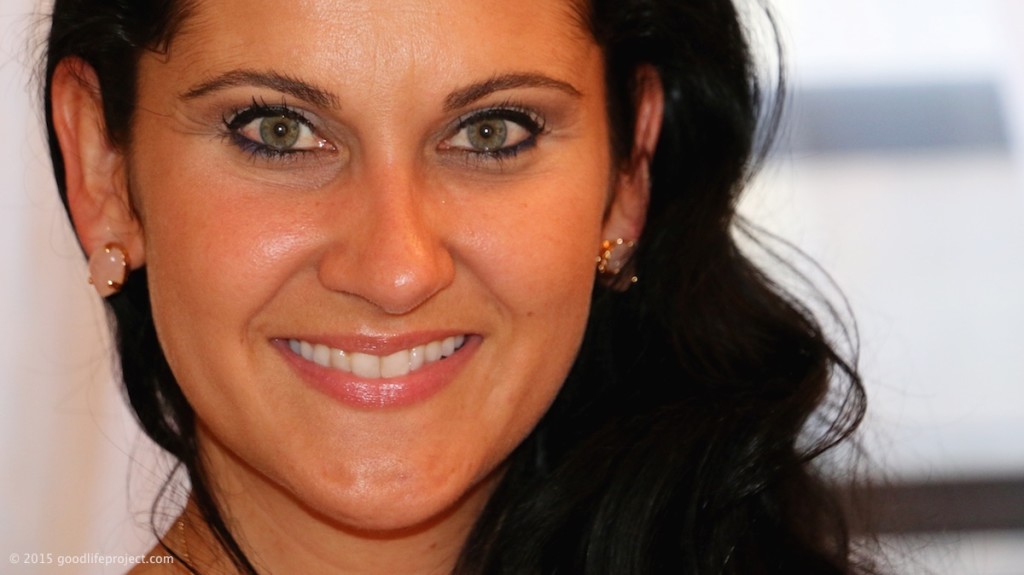 What if you knew why you were here from the time you were six years old?
Cara E. Yar Khan is a what I'd call a "purpose outlier." Most people never discover a driving purpose in their lives, or even a collection of fierce interests. If they do, it most often happens later in life as the result of some form of existential crisis.
Cara, though, is one of the few people I've spoken with (the other being iconic designer, Milton Glaser), who has known exactly why she was on the planet and what she was here to do from the time she was a small child.
She was here to serve. To help those, especially children, in impoverished, post-disaster and developing countries feel seen, valued, taken care of and given a voice. This deep knowing led her into some of the most-challenging countries and circumstances over the last 15 years, including stints living in Ecuador, Panama, China, Angola, Botswana, Madagascar, Mozambique, Thailand and Haiti. All in the name of helping those who could not help themselves.
Then, at age 30, what started as a "nagging" health issue became a diagnosis that would forever change her life. She was told she has a very rare, incurable genetic muscle-wasting disease, Hereditary Inclusion Body Myopathy (HIBM).
In the handful of years that have passed, Cara has lost much of the muscle in her feet, legs and lower back. Far from stopping her, Cara's condition has opened her to the possibility of discovering within her circumstance the light of great illumination and connection. And, as she travels less, it's led her to found her own consulting company, RISE Consulting Services.
In today's conversation, we dive into Cara's extraordinary life to date. We explore how being of service became her driving purpose, and how her condition at once changed everything, but also changed nothing. And we talk about the critical difference between struggle and suffering, and how choice dances between the two.
Be sure to subscribe below and listen and subscribe on iTunes to make sure you never miss an episode!