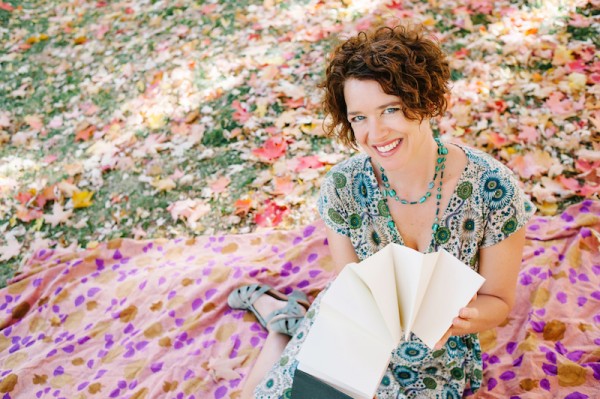 There's this scene I have etched in my mind. This week's guest, Cynthia Morris is dancing around a fire in Costa Rica, giggling mercilessly, utterly at home in her playfulness as another friend plays guitar and belts out 80s hits. In that moment, she's the person I wish I could let go enough to be on my best days. Yet, for Cynthia, it's simply who she is. Every day.
Beyond an alluring level of ease with her essence, Cynthia is also a gifted writer's coach and creativity coach, a multi-time author, both fiction and nonfiction, an international workshop facilitator and, more recently, she's taking her seat as an illustrator.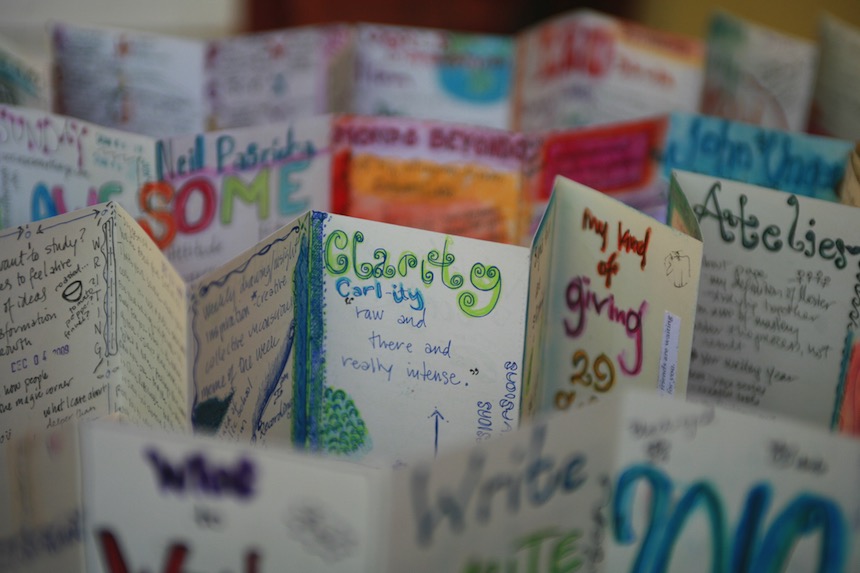 What started as her own personal process for visual note-taking as she traveled and learned turned into a form of arresting artistic expression. Her main canvas was the little-known accordion Moleskine journals. And it's led to not only a burgeoning career illustrating, but also her powerful Capture the Wow process, which she teaches in workshops around the world.
Cynthia's energy and viewpoint on trusting the creative process are profound. We discuss how she found her way through her varied creative pursuits, how she crafted a fulfilling career out of them, and how she's built a very real living traveling, creating, laughing, teaching and speaking French.
This episode is for everyone who wants to be an artist but thinks they don't have it in them, or they could never make a living doing it.
Annnnnd…Cynthia will be with us at Camp GLP this summer, so be sure to grab your spot and come camp with us!
Links we mention:
Follow Cynthia:
Website | Instagram | Facebook | Twitter
Be sure to subscribe below and listen and subscribe on iTunes to make sure you never miss an episode.