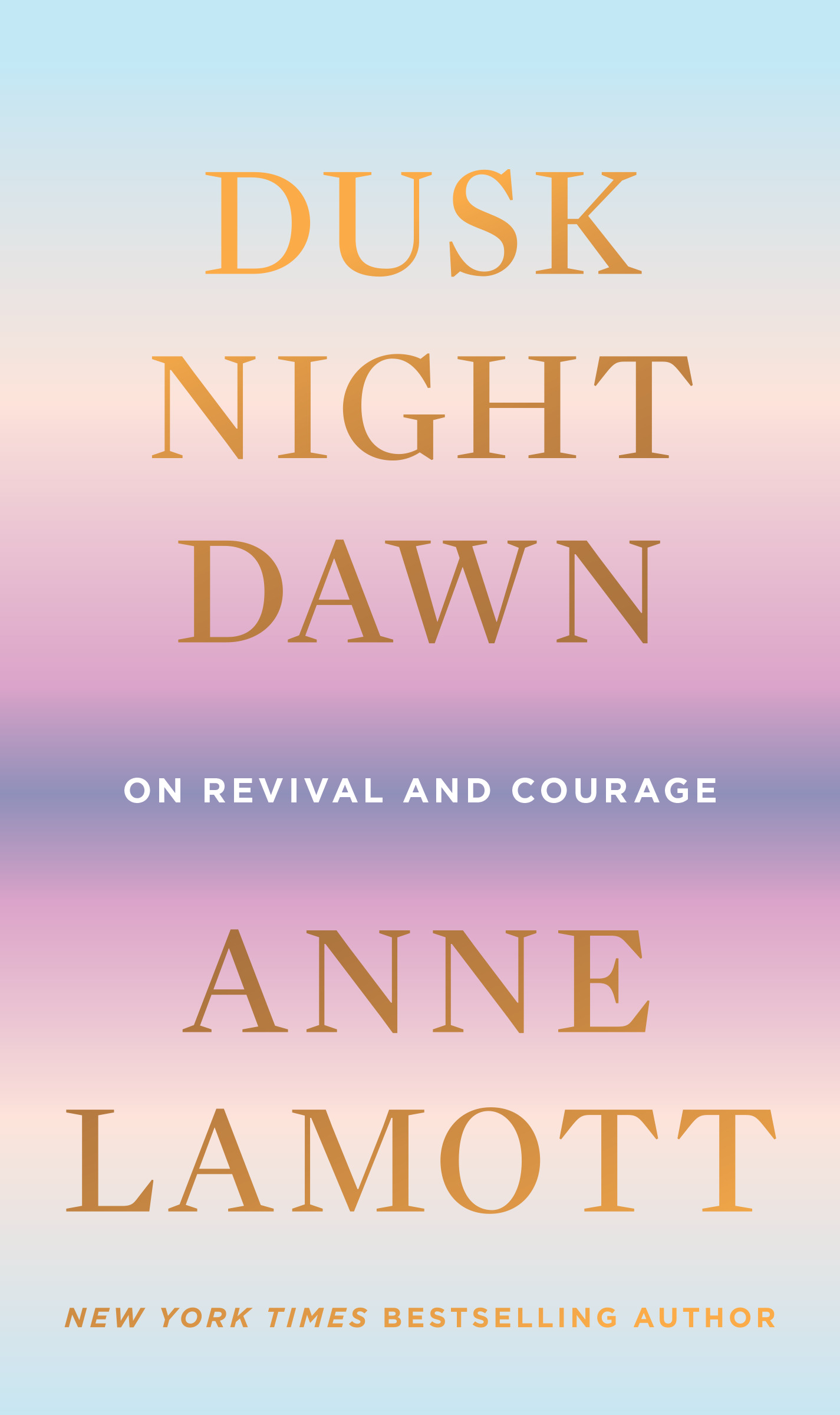 My first exposure to Anne Lamott's work was her iconic book, Bird By Bird, which as a writer, was transformative. Not just because it helped me better understand how and why to write, but also because her wonderfully wise and irreverent voice inspired me to be more real, more honest in both my work and my life. I've remained captivated by her writing ever since. The author of too many The New York Times bestsellers, including Almost Everything; Hallelujah Anyway; Small Victories; Stitches; Help, Thanks, Wow; and her most recent Dusk Night Dawn, Anne goes places other fear to tread with such humility, humor and craft, it's like you've been invited into her mind, her life and her ability to draw belly laughs, deep wisdom and hits of awakening from those often tiny moments that touch down in our lives that so many of us miss. She reminds you, it may not be fun while it's happening, but it's all part of the beautiful souffle of life and every ingredient matters. So excited to share this best-of conversation with you now.
You can find Anne at: Website | Instagram
If you LOVED this episode:
You'll also love the conversations we had with Glennon Doyle about living more authentically and untamed.
Check out our offerings & partners: