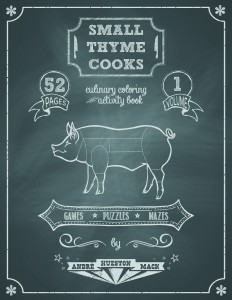 How do you go from being a wine newbie to a sommelier at Thomas Keller's famed French Laundry?
That was the journey that our today's guest, André Mack, took. And that was just the beginning. From there, André became the head sommelier at Per Se, Thomas Keller's restaurant in New York, before becoming a winemaker and creating his own, provocative wine brand, Mouton Noir.
In this episode of the Good Life Project, André shares his incredible journey and his love affair with learning, entrepreneurship, wine and design, as well as the deep insights he's gained along the way. We talk about his consuming obsession with becoming extraordinary and how it moved him to become an award-winning sommelier, winemaker, designer & author. You won't want to miss this inspiring episode!

In This Episode You'll Learn:
André's experience growing up as a prototypical military kid and how it opened up his world.

Why André and his wife decided to homeschool their kids.

The reason why he left the finance world for the service industry.

How the TV show, Frasier, inspired him to learn more about wine.

André's process for committing wines' subtle nuances to memory.

His journey to becoming a sommelier at The French Laundry and Per Se.

His consuming obsession with becoming extraordinary.

How André's need for being creative drove him to starting his own business.

The power of leveraging past relationships.

The idea behind the

Mouton Noir's

branding.
Mentioned In This Episode:
Be sure to subscribe to our weekly Good Life Updates and listen on iTunes to make sure you never miss an episode!
—
Photo credit: Briena Sash