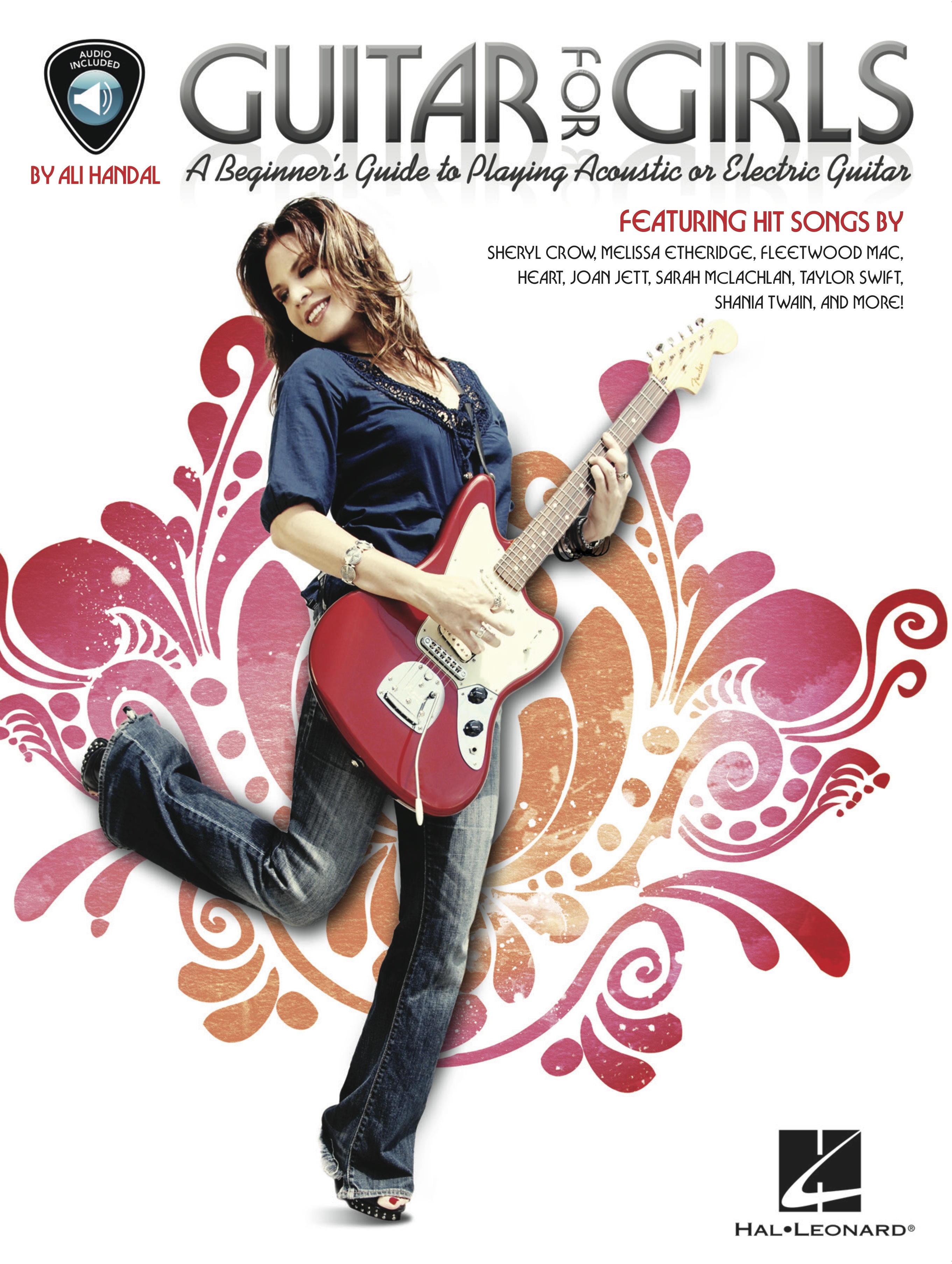 Quick note – be sure to listen to the end, we've got a live, acoustic performance by this week's guest that will rock your world!
Ali Handal grew up loving music but packed up her guitar and dreams of becoming a professional musician in order to pursue a Ph.D. in psychology. Eventually, though, music called her home.
She spent years mastering her craft, becoming a lead-guitarist, vocalist and songwriter, and entrepreneur, eventually co-founding Triple Scoop Music which helps artists license their projects. Ali has also released three albums, toured across four continents, and worked with artists such Neil Young, Janet Jackson, and Paul Williams. Her training book, Guitar for Girls, was written to help students at all levels gain the self-confidence needed to master new challenges so they don't settle for less.
And, a little more than three years ago, she was diagnosed with an incurable form of cancer.
In this episode, we dive deep into her remarkable journey from student of human behavior to student and eventually teacher of music, performer extraordinaire, successful entrepreneur, author, then patient and wholehearted embracer of live as it comes.
In This Episode, You'll Learn:

The multiple streams of income Ali can leverage which allow her to pursue an authentic career as an artist.
Why performing for free can be a valuable experience and expose opportunities.
Alternatives for starving artists to earn a living while developing their craft.
How intentional practice can improve weak areas.
Why her diagnosis of a rare form of incurable Lymphoma has not stopped her thriving career and pursuit of goals in life.
Tips to stick with your passion while you suck.
Mentioned in This Episode:
+++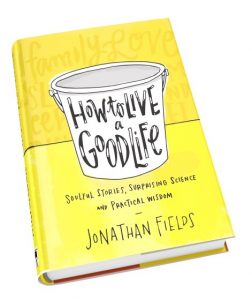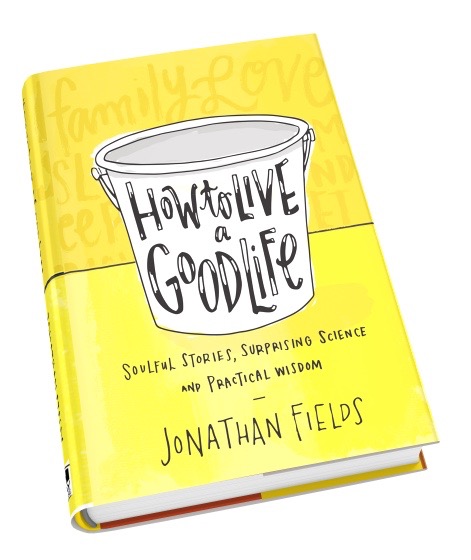 Have you heard? My new book – How to Live a Good Life: Soulful Stories, Surprising Science and Practical Wisdom – is available for pre-order now! It's a joyful, story-driven, engaging and eye-opening deep dive into what really makes a difference in your pursuit of a meaningful, alive and connected life. 
Click here now to download and read the first chapter for free.
+++
Be sure to subscribe to our weekly Good Life Updates and listen on iTunes to make sure you never miss an episode!
—
Photo credit: Ray Gutierrez