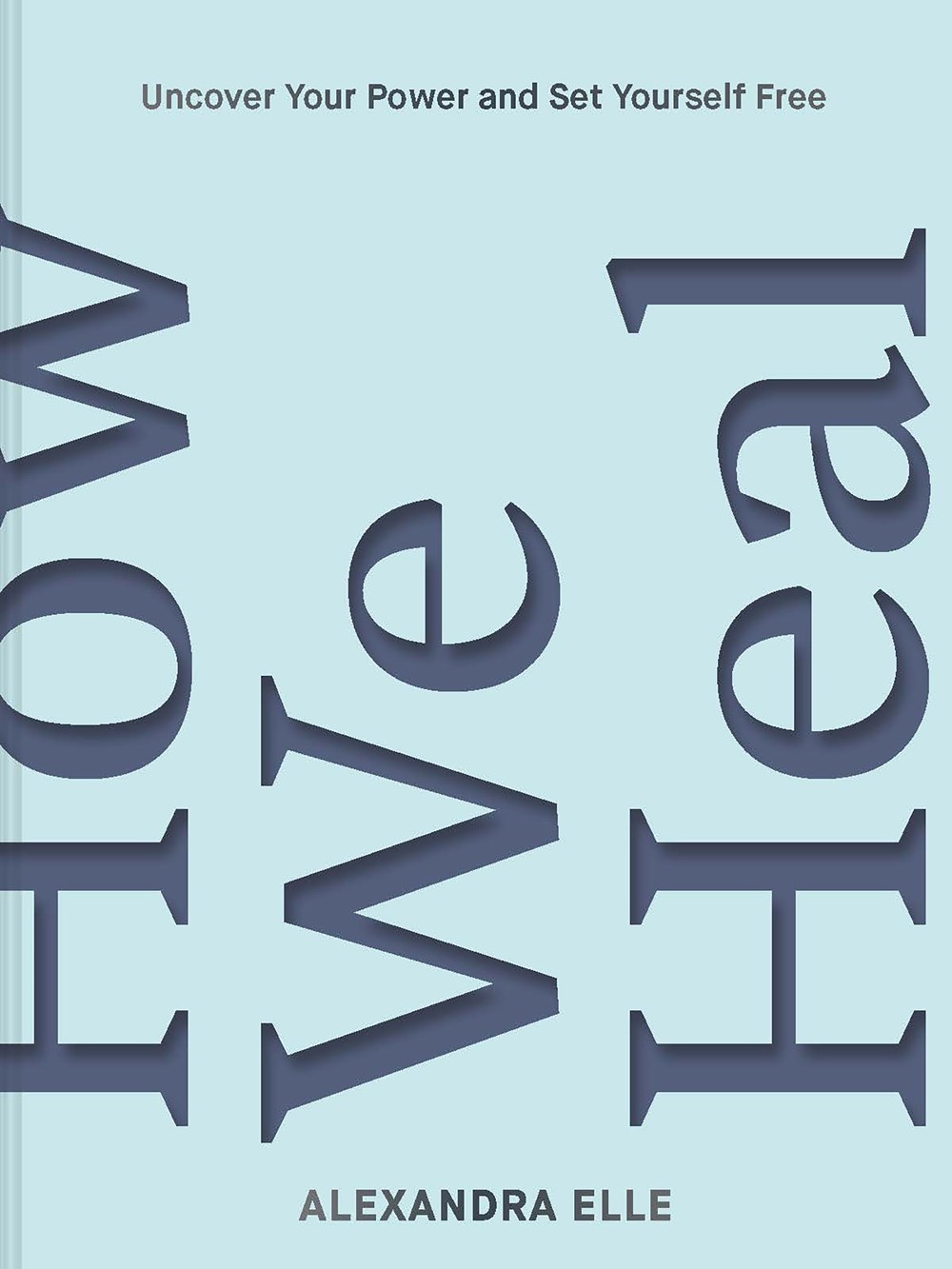 I've come to realize something, we are all healing from something. All the time. Maybe it's a physical illness or injury or harm, maybe it's rooted more in our minds, maybe it's even rooted in the culture. But, we're all invited into a path of healing, and we all need it on some level, even if we don't know it, or want to own it quite yet.
Question is, how do you find healing when you feel like all the odds are stacked against you?
When you feel like you take two steps backward for every step forward? How do you heal beyond the visible wounds, and reclaim something deeper, more whole? And, how do we heal as a path of growth and expression and joy?
This is where we're heading in today's conversation with Alex Elle, who's found a way to approach self-healing from a practical, relatable, expansive standpoint. Alex is an author, certified breathwork coach, and restorative writing teacher whose powerful healing journey has led her to where she is today. She discovered writing by complementary and profound form of revelation, healing and growth. And her exploration of healing through journaling and mindfulness, and her intention behind her work is to build community and self-care practices through literature and language. 
Alex's workshops, courses, and retreats embody her mission as she works to help others find their voices and create clarity in their lives and relationships. Her newest book, How We Heal: Uncover Your Power and Set Yourself Free, is a practical and empowering guide to self-healing, filled with essential techniques and insights that invite readers to unlock their confidence to heal on their own. And, by the way, as a physical object, it is also absolutely beautiful to both hold, and behold. And in our conversation today, we explore Alex's own healing journey and the barriers—which you might find relatable—that stood in the way of her process, and we discuss the difficulties of healing when no one else around you is doing it, breaking generational cycles, and how to heal when you're ready. 
You can find Alex at: Website | Instagram
If you LOVED this episode:
You'll also love the conversations we had with Elizabeth Lesser about a life of perpetual awakening and healing.
Check out our offerings & partners: