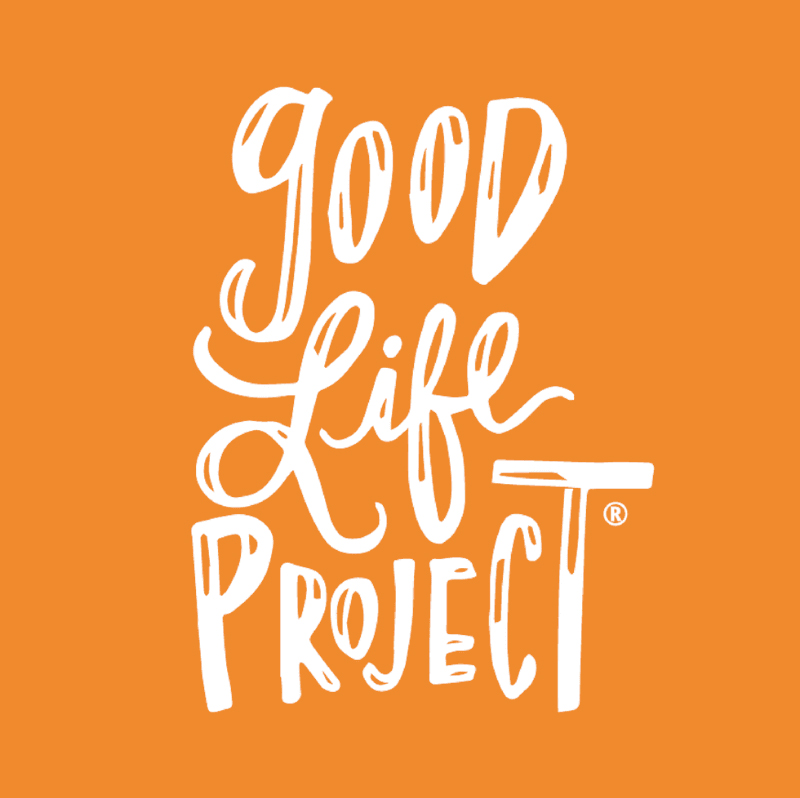 We'd love to hear from you!
To submit your 5 Good Life Habits for consideration to be on the show, kindly record a voice memo of not more than 5-minutes that shares your 5 Good Life Habits, then email it to
[email protected]
with
"5 HABITS SUBMISSION"
as the subject line.
Here are the prompts to speak to:
First name (or, if you prefer to remain anonymous, let us know) & preferred pronouns
Your 5 Good Life Habits - What are your 5 Good Life Habits? What inspired you to make this a habit? How long have you been incorporating them? How do they benefit your life? And anything else you'd like to share.
Submissions will be reviewed on a rolling basis and, while we may not be able to respond to every submission, we listen to (or read) and appreciate every one. If your submission is chosen to be included in a future episode, we'll let you know and also share when we expect your episode to air. Whether selected or not, please know that you're awesome, worthy, amazing, and valued. Keep on keepin' on with your 5 Good Life Habits! And, we can't wait to see how you continue to do what you do in the world.