ENCORE WEBINAR WITH LIVE Q&A WITH JONATHAN FIELDS
You Are Signed Up for the Webinar on July 10th at 12pm Eastern!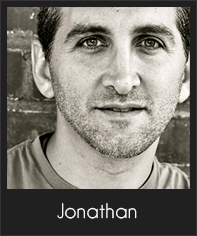 Check your email for the webinar access details and your guidebook for taking notes. If you don't receive this email, please contact us at [email protected].
I look forward to seeing you there!
Bring Your Friends Along. Sharing is Caring!