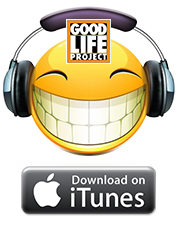 Today's episode was a real treat for me to create.
In part, because it features a good friend. But also because it takes you "behind the curtain" of a fast-building empire that's changing the lives of thousands of women.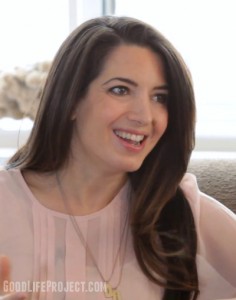 In the last 3 years, Marie Forleo has exploded onto the marketing and entrepreneurship scene. She's built an award-winning web-show, Marie TV, with a massive global following, a multimillion dollar company focused on serving the lives, needs and desires of women. And Oprah Winfrey recently called her a leading voice for a new generation of thought-leaders.
In this episode, we not only pull back the curtain on what Marie is building, we also take a giant step back into her life…pre-MarieTV.
We see how Marie spent years struggling, growing, working like crazy to find her "thing" and develop it into a serious business. We learn how she kept get knocked down, struggled with her own authenticity and came back stronger. We see how listening to her intuition has become a key to her success. And we discover where she's going from here.
As always, if you've enjoyed this episode, please go ahead and share it.
And, be sure to join the movement. Subscribe by entering your email just below the video and get weekly show updates, access to the audio mp3 vault, insider news, insights and more.
With gratitude,
Jonathan